Find the cheapest, closest parking to your destination.
Get a guaranteed parking spot in advance with your credit card.
Head to your destination and you'll find a spot waiting for you.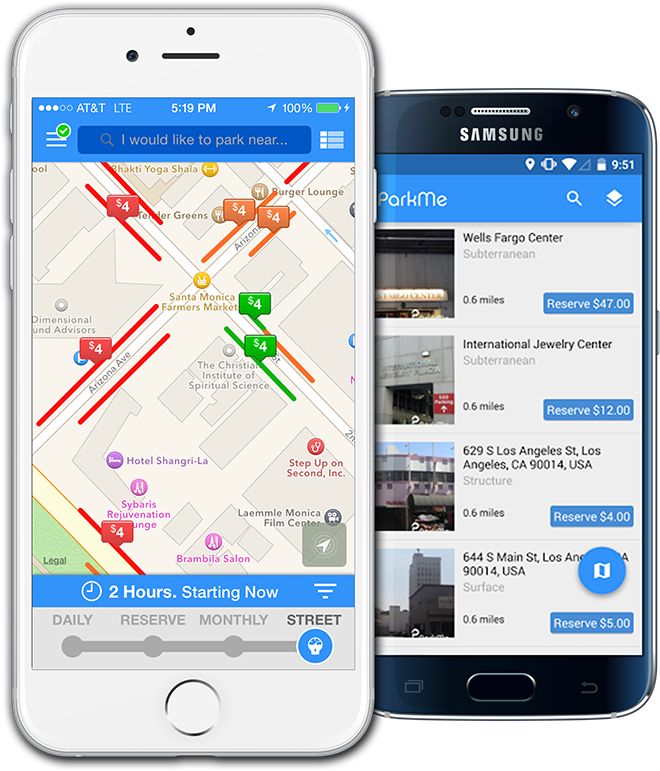 "The best parking app available!"
•

Check daily and monthly rates for lots, plus rates for street parking (where available).

•

Set our parking timer to help you avoid overstaying, overpaying or getting a ticket.

•

See real-time info on available parking spots and street parking (select markets only).

•

Get directions to the nearest lot entrance, not just the street address.